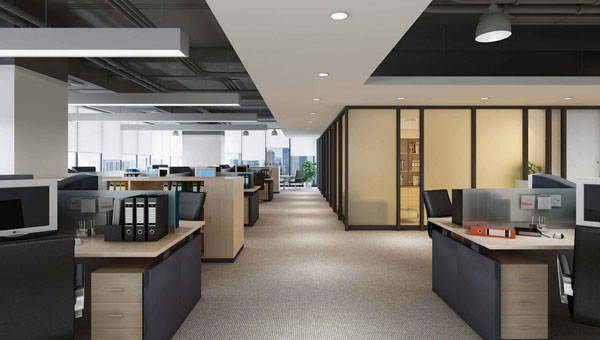 南宁市大风车游乐设备有限公司是一家集研发、设计、生产、销售为一体的现代化企业,公司坐落于广西首府南宁市东盟商务区内,公司拥有一大批有多年经验的优秀设计师、工程师、管理专业人才,专注为幼儿园、政府机关、村镇公共场所、学校、小区公园等设计、生产安装文体游乐设备等公共配套设施。
公司主营生产及销售:幼儿园户外滑梯、桌椅床柜、玩具、悬浮地板、人造草坪、体育器材、健身器材、户外拓展设备及各类非标定制游乐设备、公司产品生产均通过ISO体系认证、3C认证、及"国家质量监督检验中心"检测合格。
本公司凭借诚实守信的经营作风和过硬的产品质量,深受广大朋友的认同和支持,树立了良好的市场知名度和美誉度!公司将始终坚持"质量第一,信誉第一"的宗旨,以科学的管理手段,雄厚的技术力量,将不断深化改革,创新机制,适应市场,全面发展,为客户提供优质的多样化的产品与服务,欢迎各界朋友莅临我司参观、指导和业务洽谈。 公司深度介绍点击上方"MORE+"
办公地址:南宁市青秀区民族大道159号A-2号(凤岭立交东北角)
乘车路线:地铁1号线凤岭站C出口向西200米。
仓储地址:南宁市兴宁区邕武路18号山渐青旁仓库
联系人:赵先生 18578905699(微信同号)
电话(传真):0771-5386529
官方网站:
www.gxdfcyl.com
Nanning dafengche Amusement Equipment Co. Ltd. is a collection development, design, production, sales as one of the modern enterprise, the company is located in the Guangxi capital of Nanning City, the ASEAN Business District, in the Xingning area with more than 2000 square meters workshop and exhibition hall, the company has a large number of years of experience of the excellent designers, engineers and management professionals attention, for kindergarten, government agencies, public places, schools, rural community park design, production and installation of amusement equipment and other public facilities.
The company's main production and sales: outdoor furniture cabinet bed, slide, kindergarten toys, suspended flooring, artificial turf, sports equipment, fitness equipment, outdoor equipment and all kinds of non-standard customized amusement equipment, products are passed through the ISO system certification, 3C certification, and the "national quality supervision and inspection center detection.
Our company has been recognized and supported by many friends through its honest and trustworthy business style and excellent product quality. It has established a good reputation and reputation in the market. The company will always adhere to the "quality first, reputation first" purpose, with scientific management, strong technical force, will continue to deepen the reform, innovation mechanism, adapt to the market development, to provide products and services for a variety of high-quality customers, welcome all friends to visit our company to visit, guidance and business negotiation.
Office address: Nanning City, No. 159 National Road, Qingxiu District Fengling new homes A District 2 Building No. 1208 (Fengling interchange northeast corner of route): Metro Line 1 Fengling station exit C West 200 meters.Factory address: Nanning City Hall Xingning District Kunlun road and East Gate
Contact: Mr. Zhao 18578905699 (the same number of WeChat (WeChat),
Telephone (fax): 0771-5386529
Official website:
www.gxdfcyl.com